Around 12.15pm on Friday 13 May 2022 ACT Road Policing members identified a blue Holden Astra with a mattress poorly secured to the roof of the vehicle, travelling along one of Canberra's major roads.
The mattress was so poorly secured, it was lifting from the roof and other drivers were hesitating in passing the vehicle – fearful the mattress would fly off.
The driver was pulled over and a washing machine was also located in the rear of the vehicle with the tailgate unsecured.
The 64-year-old driver was spoken to by police and he arranged for both items to be transported safely. The driver was subsequently issued a $598 fine for driving with an unsecured load.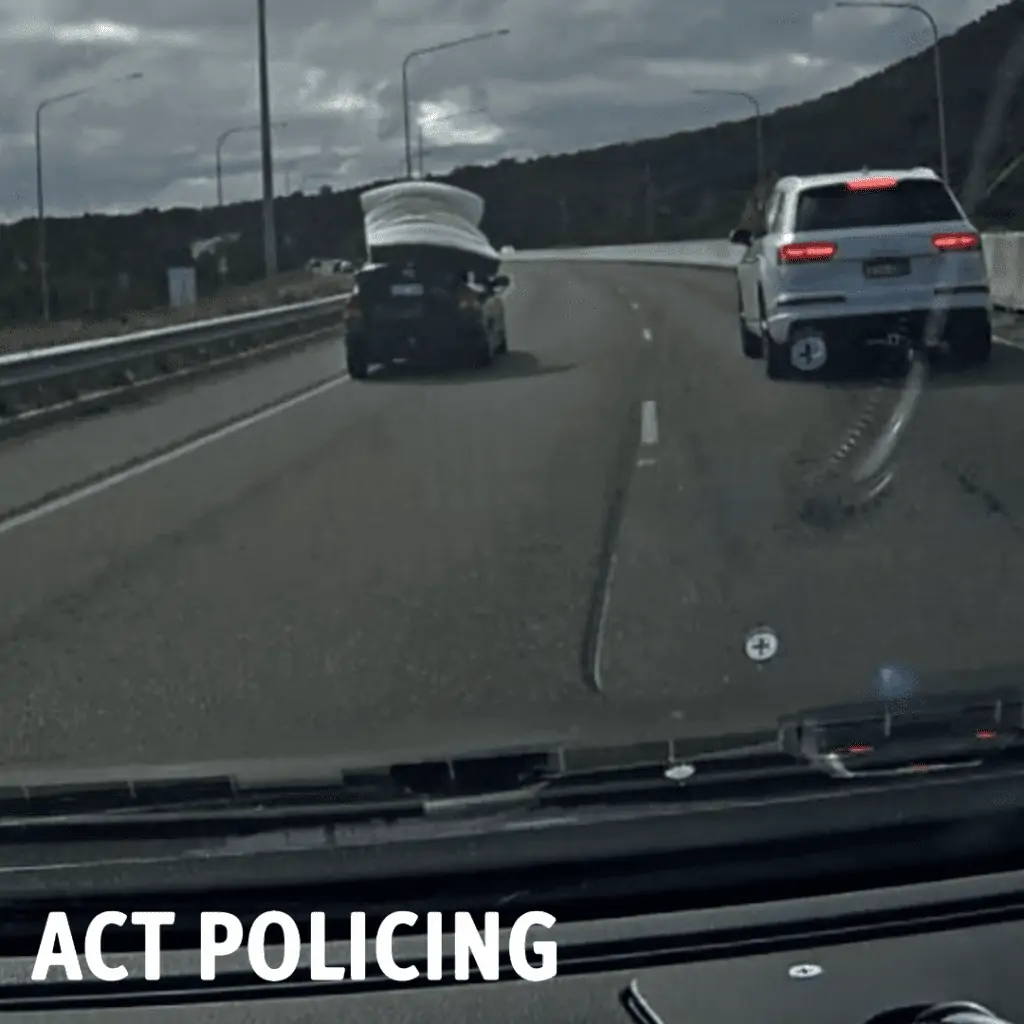 ACT Policing issued a public reminder for all loads to be secured properly; trying to save money by using unsuitable vehicles poses a serious risk to other road users and can result in significant fines.
Become an
APJ

subscriber now
Want to read more posts like this one and stay up to date with the latest in Australian policing news? Subscribe to the Australian Police Journal.