In late 2020 the Australian Federal Police (AFP) published an online exhibition highlighting the critical role of women in policing, focusing on the experiences of female AFP members. The exhibition – titled Women, Police and Peace – was launched to commemorate the 20th Anniversary of the adoption of the United Nations (UN) Security Council Resolution 1325.
The landmark resolution – also known as Women, Peace and Security – reaffirms the important role of women in the prevention and resolution of conflicts, peace negotiations, peacebuilding, peacekeeping and post-conflict reconstruction, and calls on all parties in conflicts to protect women and girls from gender-based crime such as rape.
The AFP exhibition is a pictorial retrospective highlighting the critical role of women in Australian policing, both domestically and internationally. It provides a narrative on the evolution of the role of women in the AFP (and its predecessor agencies), including their contributions to international peacekeeping, peacebuilding and stability operations.
It doesn't shy away from the story of women initially being subjected to unfair conditions such as being paid less than their male colleagues or being required to resign when they married or became pregnant. In the space of one lifetime though, the situation progressed significantly to the current era where women and men have the same terms of employment, and there are numerous women in senior positions of command, both as sworn police and unsworn public servants.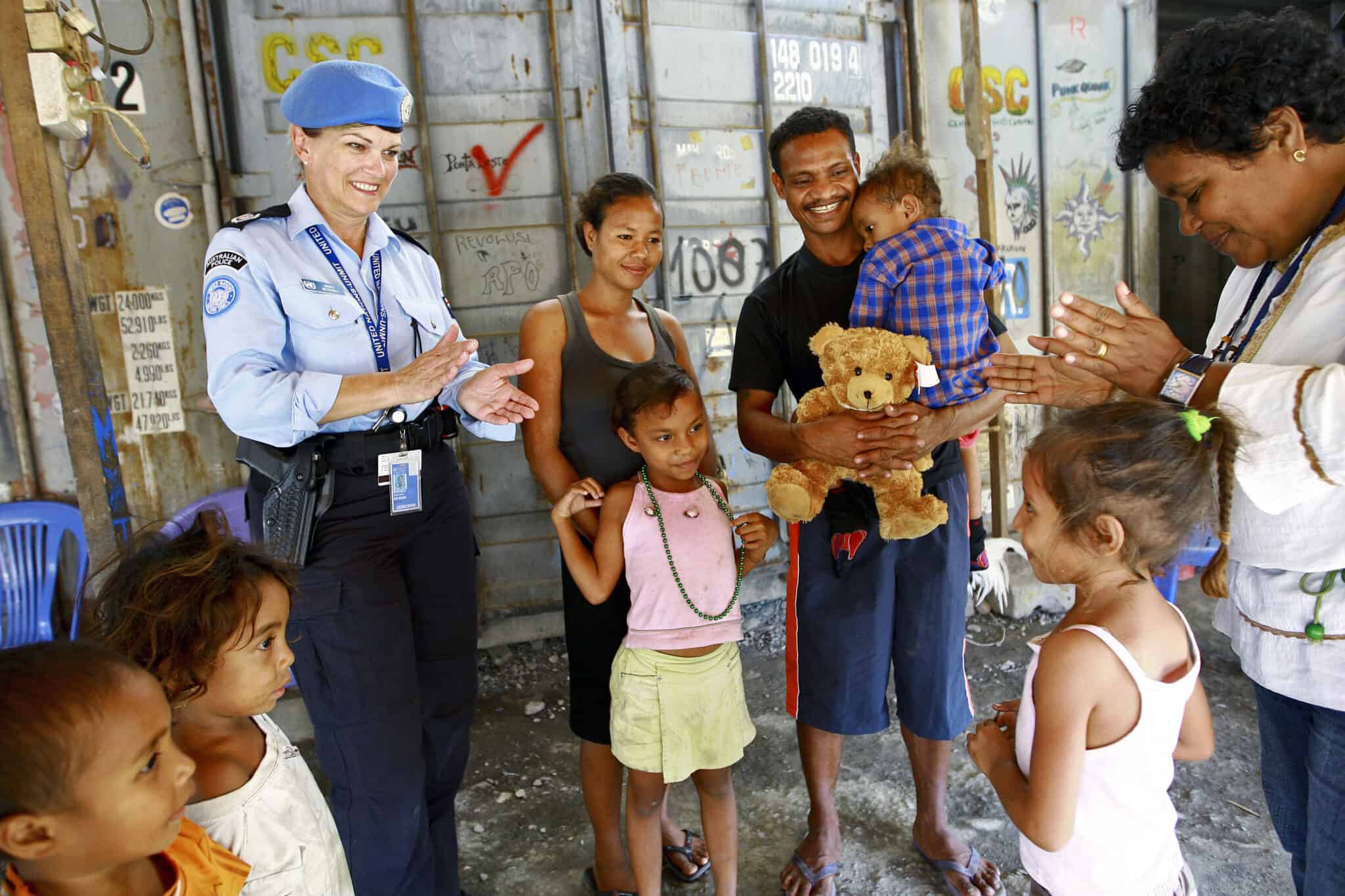 The inspiring stories of women in the exhibition include the first police officers in the ACT Police, the first Australian female police officer to deploy to a UN peacekeeping mission, and the first Australian female police officer to head a UN police peacekeeping operation.
Phillipa Adams represents the AFP at the Australian Mission to the UN in New York and initiated the exhibition, with the support of AFP HQ in Australia. She wanted to tangibly display the AFP's commitment to being a world leading police service in the practice of gender mainstreaming, building gender capability and the prevention of gender-based crime wherever the AFP operates"
'It is a privilege to represent the AFP in New York and at the UN, and never more so than when being able to launch an exhibition like this – showing the proud history of the AFP, it's commitment to service, its contribution to policing and peacekeeping, and its ongoing pursuit of diversity and inclusiveness to ensure it represents all Australians. It is an ethos and contribution of which all Australians can be justly proud' said Ms Adams.
To listen to Ms Adams discuss the exhibition and the work undertaken by the AFP at the UN in New York, listen to Episode 1 of the APJ's official podcast 'Policing Australia' at: https://apjl.com.au/podcast/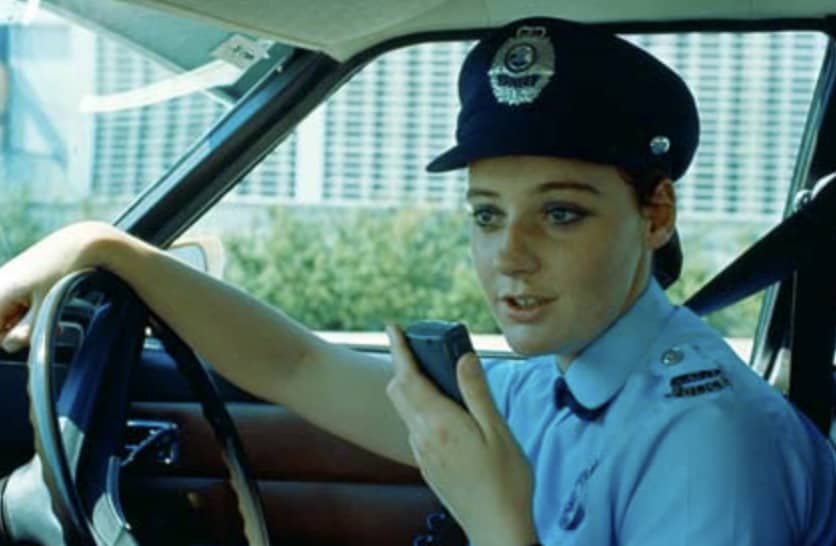 The exhibition itself can be viewed at https://www.afp.gov.au/about-us/our-organisation/history-afp/women-police-and-peace